Setting you up for success
one risk at a time.
Moxie Underwriters is a program manager specializing in commercial package policies and monoline habitational property risks. Powered by Mission Underwriters' best-in-class program administration platform, we provide superior service to our agents and insureds.
We take a specialist approach to deliver new solutions and expertly underwrite your accounts. You are the most important part of our success, and we value your partnership.
Our Team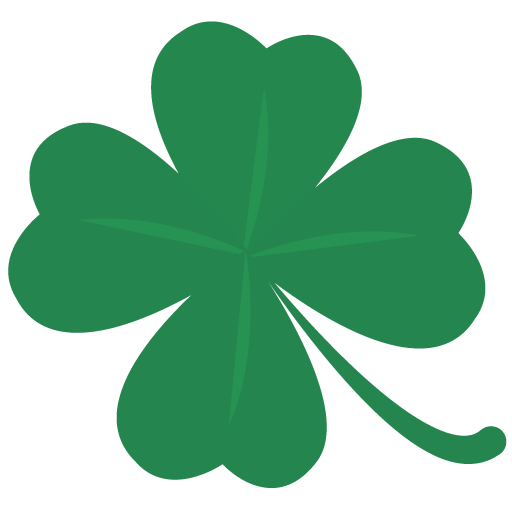 Jill Bay-Weber has over 30 years of underwriting and program management experience. Her career started on the carrier side with CNA and Chubb, honing her rating and underwriting skills. In 1996, Jill moved to the Excess & Surplus lines side of insurance to underwrite and manage a 20-million-dollar Lloyd's artisan contractor's program. She started creating her own programs in 1997, including artisan, trade and EIFS specialty contractors, as well as Habitational Programs. Jill has an extensive background in writing tough general liability and property accounts. As the named underwriter on various programs with Lloyd's from 1996-2020, she has written with many domestic and international carriers during her career.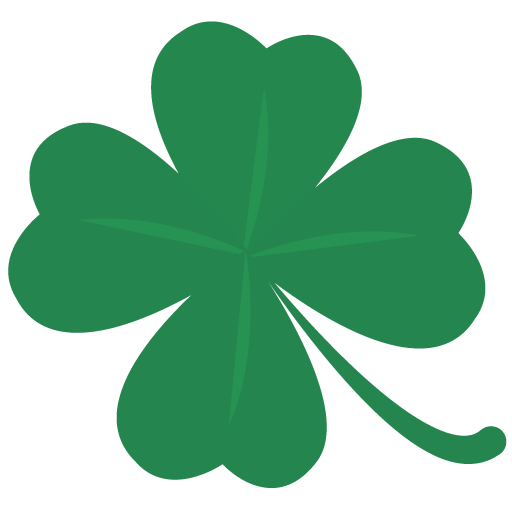 Stephanie Violante began her insurance career in September of 2015 as an Underwriting Assistant working on a non-admitted habitational program and a trade contractor's program. She then began assisting underwriting of an admitted habitational program. Now an Underwriter, Stephanie continues to further her education in insurance and assists in creating new programs in the excess and surplus lines industry.